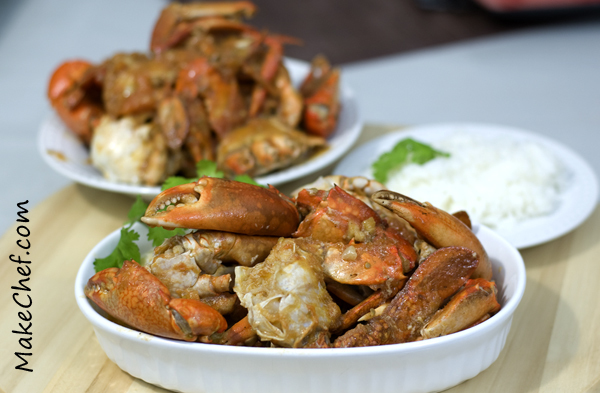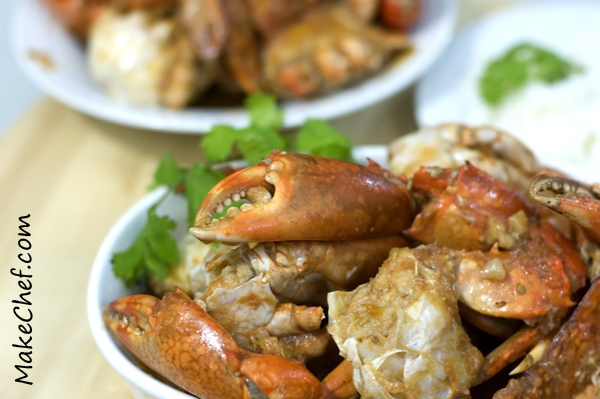 Summary: Easy recipe for sweet and sour crab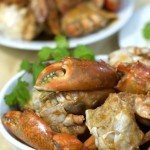 Ingredients
2 lbs crab (Frozen Madagascar Crab was used in this recipe), cut into big parts
4 tomatoes, chopped
2 cloves garlic, minced
1 red thai chilli, halved (remove seed if less heat is desired)
2 tablespoons plum sauce
1 tablespoon cornstarch, dissolved in a little amount of cold water
Instructions
Heat wok (or heavy duty pan) over medium heat. Add 2 tablespoons of vegetable oil.
Add the tomatoes and garlic. Cook over medium low heat until the tomatoes have a thick consistency.
Add the plum sauce and corn flour.
Add the crab parts and cook for about 20 minutes over medium low heat.
Add the chilli, mix and remove the sweet and sour crab from the wok.
Serve immediately with Jasmine rice.
Preparation time: 20 minute(s)
Cooking time: 30 minute(s)
Number of servings (yield): 4
Culinary tradition: Chinese
Copyright © MakeChef.com.